If you have collections of different musical instruments at home the best way to keep them safe and in top condition is to use good ultimate support stands. Check out Ultimate Support stand for keyboards, guitars and microphones. We've been using Ultimate Support stand in our church for many years so we can attest to its durability.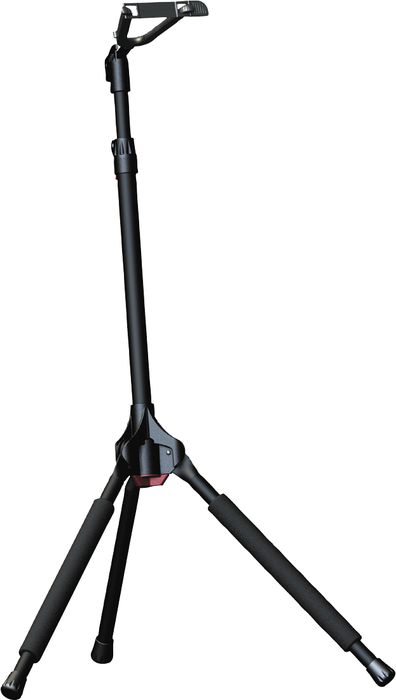 Ultimate Support GS-100 Genesis Single Guitar Stand
As for the price, you can check them at online music stores. Since Christmas is just around the corner, you might be able to avail those items at discounted prices.