I would like to dedicate my post to my parents who's celebrating their 39th wedding anniversary today.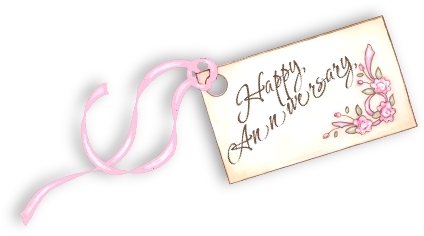 Happy Wedding Anniversary Tatay and Nanay, we love you!!
I thank You God from the bottom of our hearts for your continued blessings on my parent's union. Thank You for letting their love deepen and helping them in time of trials. I ask You to continue to watch over them, our home and families.